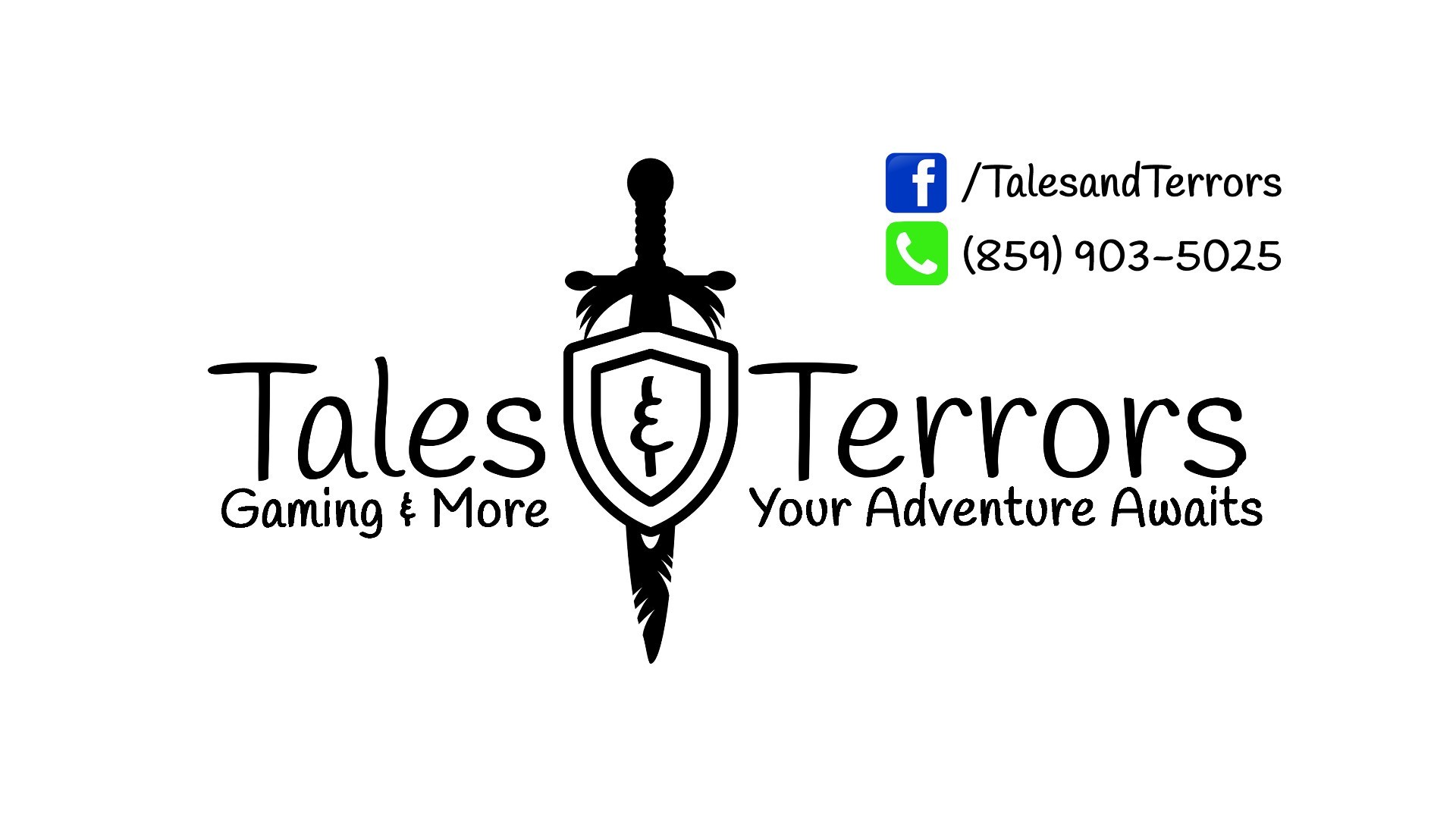 Video Gaming
Remember the good old days when all you had to do is blow into a cartridge and play? Stop by our store and try out our free demos. Also, we buy & sell video games.
MTG, Pokemon, & Yugioh

Looking for a place to play TCG? We offer a clean and friendly environment for all trading card games. We have a large inventory of card games including: Magic the Gathering, Pokémon, & Yu-Gi-Oh!
Board Game Night
Why waste money on expensive board games when you can stop by our store and try our large collection of board games for free. Enjoy a snack or drink while you are hanging out with your friends and family.